Take an Exam — Step 1: Read Carefully
Congratulations on starting this journey to your new certification.
In order to book an exam with Pearson VUE your personal information is sent to them in order to make an exam booking and take exams. This includes information from your profile at The Open Group: candidate ID, User Name, Salutation, Given Name, Middle Name, Family Name; Contact information including contact phone numbers and email address, employer information (if present), and mailing address information.
Please read carefully each section before proceeding to Step 2 at the bottom of this page.
Regulations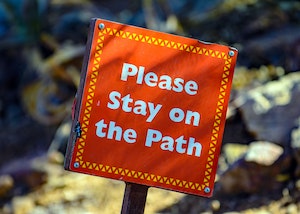 You are about to start an important journey to become certified. The value of the certification is set by some regulations. Please read all regulations that apply to taking your examination.
All examinations are subject to: The Open Group Examination Non-disclosure Agreement, Exam Conduct and Security Policy
Before booking an exam please read the Advice Sheet (PDF).
Please also ensure you have a valid contact phone number (check your profile here)
If you are using an exam voucher code please read the Voucher Terms and Conditions Sheet (PDF).
Note: Effective March 7, 2022, Pearson VUE has suspended delivery of all testing services throughout Russia and Belarus. Additionally, due to sanctions, no services are being provided in the Donetsk and Luhansk regions in Ukraine. This includes both in-person exams at test centres and online testing via OnVUE.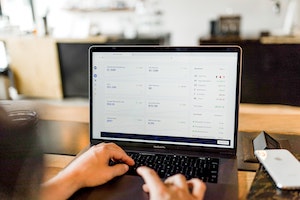 You need an account for The Open Group web sites in order to connect with Pearson VUE, even if you wish to register by phone or at a test center.
Accented characters in name
If you have an accented character in your name, you may find that when transferred to Pearson VUE this appears as a question mark. This is due to a mismatch with character handling in the Pearson VUE side. As a workaround you should update your profile in The Open Group system to put the closest non-accented characters. If you need assistance you can contact The Open Group helpdesk for assistance.
Time format
Time format AM/PM
A common issue when booking an exam is to accept the first available timeslot which is often around midnight assuming it is around midday.
Please check your appointment time carefully, noting that in the online booking system 12:15 AM is 15 minutes past midnight, and 12:15 PM is 15 minutes past midday.
The appointment time will be listed in the confirmation from Pearson VUE. If you need to change it you can login to Pearson VUE as in Step 2.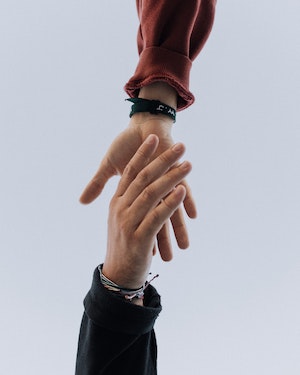 Q. I receive an ERROR_CANDIDATE_NOT_FOUND error when connecting to my account at Pearson VUE. What should I do?
A. If you are registering for the first time, this indicates we were unable to transfer your details to Pearson VUE due to an issue with your profile. Please check you have a valid phone number (check that there are no spaces or periods in the phone number) and address including country. For address fields please check that the fields are 30 characters or shorter. If after updating you still have errors please contact our helpdesk using the address given on the screen.
Need help with Booking an Exam:
View the exam booking tutorial (PDF)
Taking an Online Proctored exam:
View the Online OnVUE Tutorial or download a copy in PDF format.
For further assistance with with registration, rescheduling, or test results contact Pearson VUE Customer Service
Need help? View a tutorial (PDF) | Read our Advice Sheet (PDF) | 帮帮我
For all other questions please visit The Open Group Help Center.