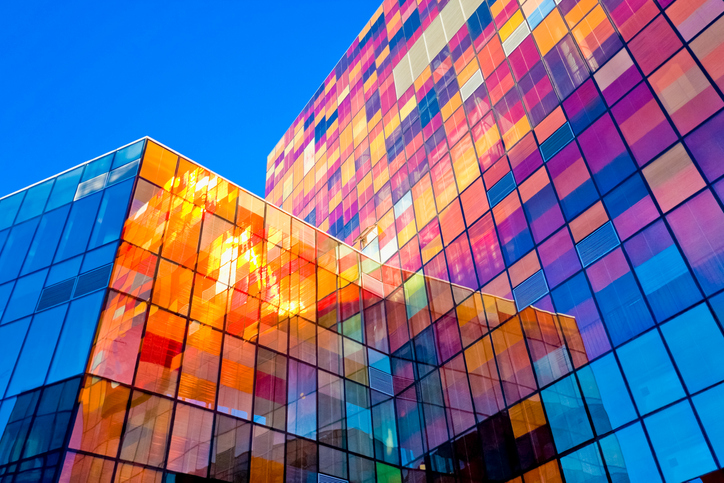 Leading global standards for Enterprise Architecture and certification for enterprise IT and Business Architecture
The vision of The Open Group® is, "Boundaryless Information Flow™ achieved through global interoperability in a secure, reliable and timely manner". The Open Group Architecture Forum mission supports this by:
Validating, publishing, fostering, and maintaining best practices for Enterprise Architecture

Developing, organizing, researching, and publishing thought leaders in Enterprise Architecture

Providing broad and deep leadership to the Enterprise Architect community

Initiating and managing programs and projects to support these activities
The Open Group Architecture Forum is best known as the home of the TOGAF® Standard and is the place where changes and extensions to the standard are developed by members, but its work is more diverse than this, and includes a wide range of architecture related topic such as:
Using Enterprise Architecture to enable the Digital-First Enterprise

Business Architecture (as a specialization within Enterprise Architecture)

Zero Trust Security Architecture (in collaboration with The Open Group Security Forum)

Reference Architecture for Commercial Aviation

Application Architecture

Data Integration

Microservice Architectures
All of its work is core to The Architects Toolkit - a portfolio of the most pertinent standards, reference architectures, frameworks, tools and bodies of knowledge used by Enterprise Architects in their work lives.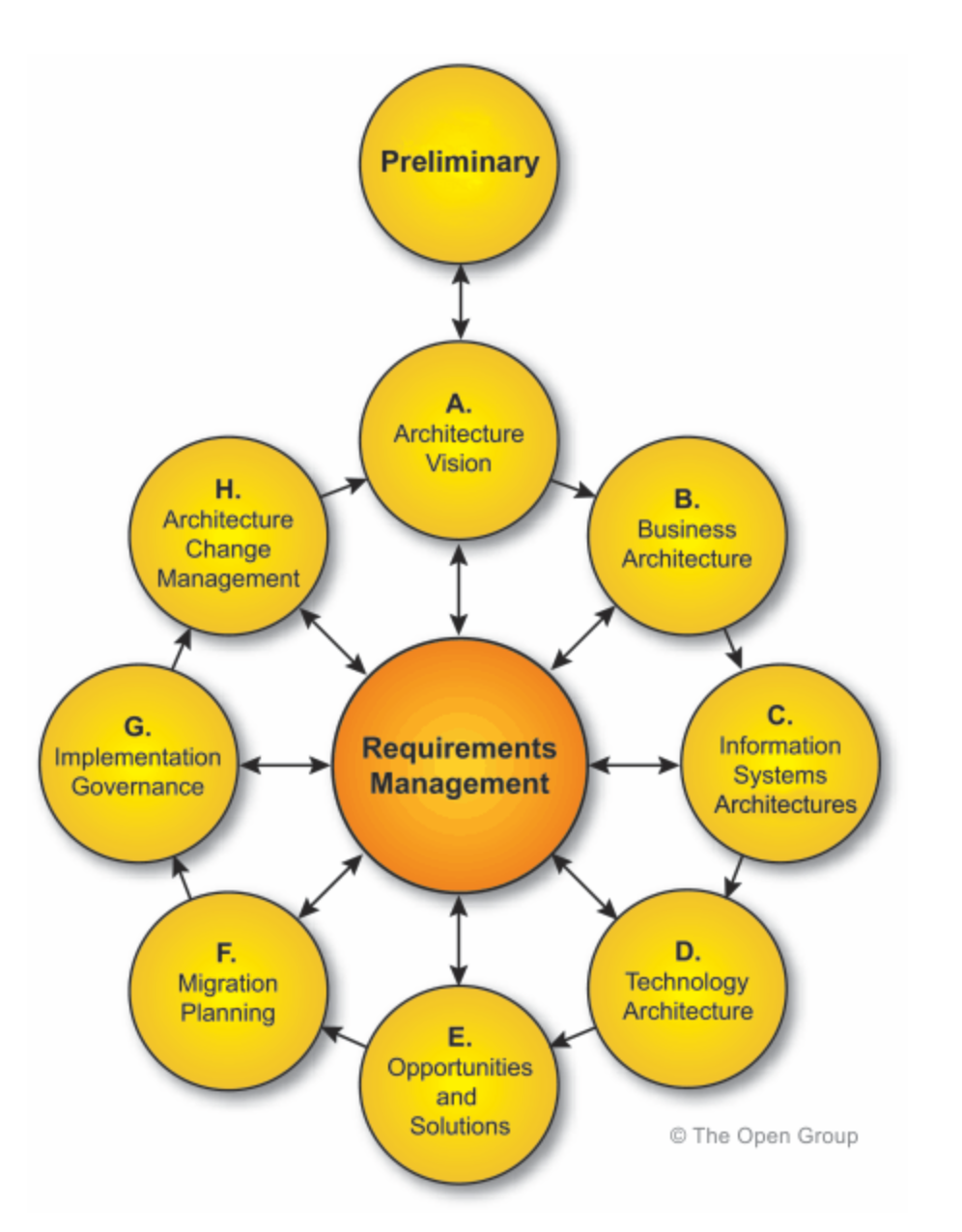 TOGAF® - the Enterprise Architecture standard used by the world's leading organizations to improve business efficiency
The TOGAF® framework is the de facto global standard for Enterprise Architecture. The Open Group Architecture Forum develops and maintains the TOGAF standard and publishes successive versions at regular intervals. See TOGAF Downloads.
The TOGAF framework enables organizations to effectively address critical business needs by:
Ensuring that people refer to Enterprise Architecture in a consistent way
Avoiding lock-in to proprietary solutions by standardizing on open methods for Enterprise Architecture
Saving time and money, and utilize resources more effectively
Achieving a demonstrable return on investment
Related Standards
ArchiMate® visual modeling notation, an Open Group Standard, is an open and independent modelling language for Enterprise Architecture.
Using Open FAIR™ with the TOGAF® Standard for Risk Analysis in EA
The IT4IT™ vendor-neutral Reference Architecture for managing the business of IT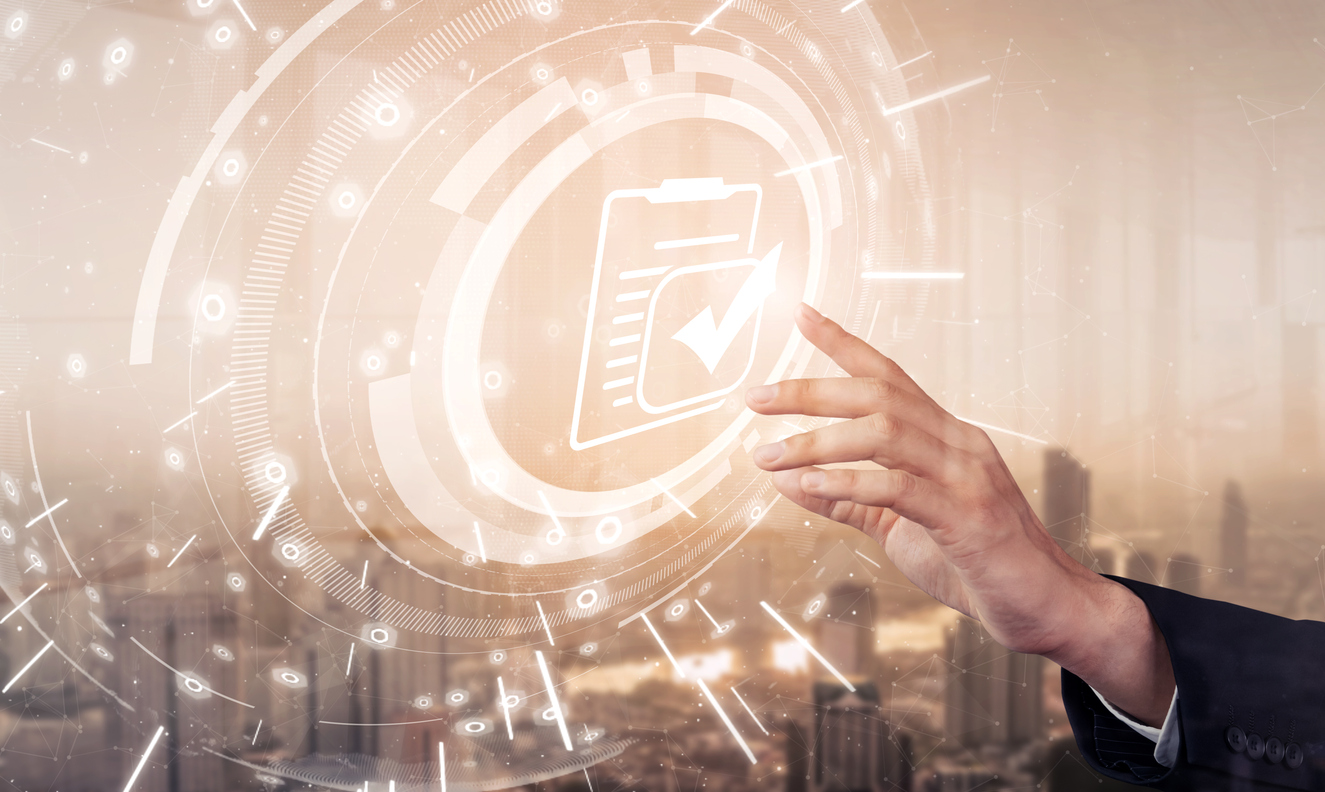 Publications on TOGAF® and Enterprise Architecture
TOGAF® Standard path for evolution
TOGAF® and ArchiMate® Harmonization Project
Capability based planning
TOGAF® standard Ecosystem
TOGAF® standard glossaries translations
White Papers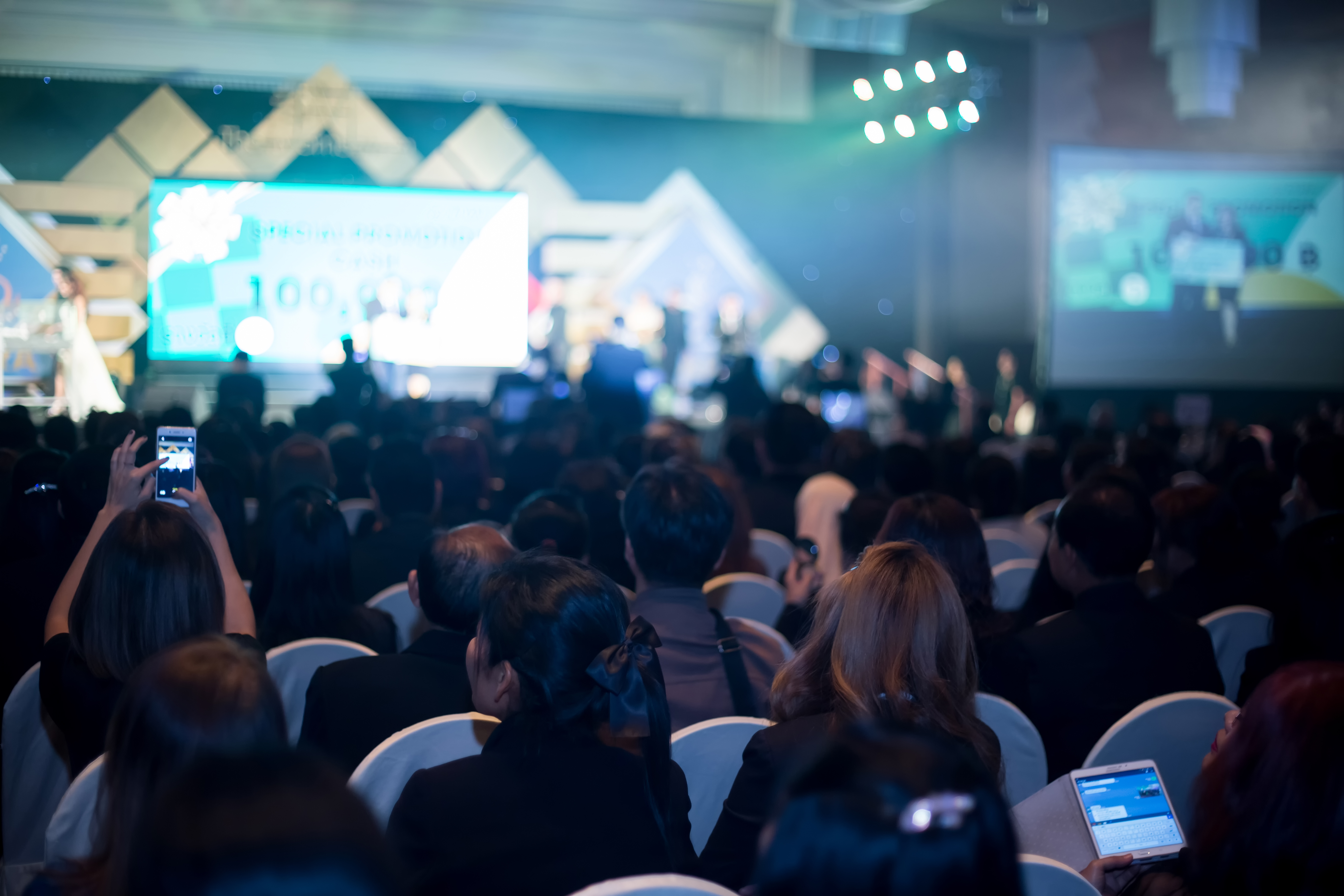 The Open Group events are for business and technology professionals interested in achieving business objectives through technology standards. The Open Group organizes conferences, member meetings, industry verticals, webinars and podcasts on a wide variety of topics.
Check our events calendar for upcoming events.
Follow The Open Group on Twitter and LinkedIn @theopengroup
Business Architecture Q&A with Andrew Josey, The Open Group, and Paul Homan, IBM